Paths.design
Hey there! 👋🏼
I see you found a new project of mine Paths.design.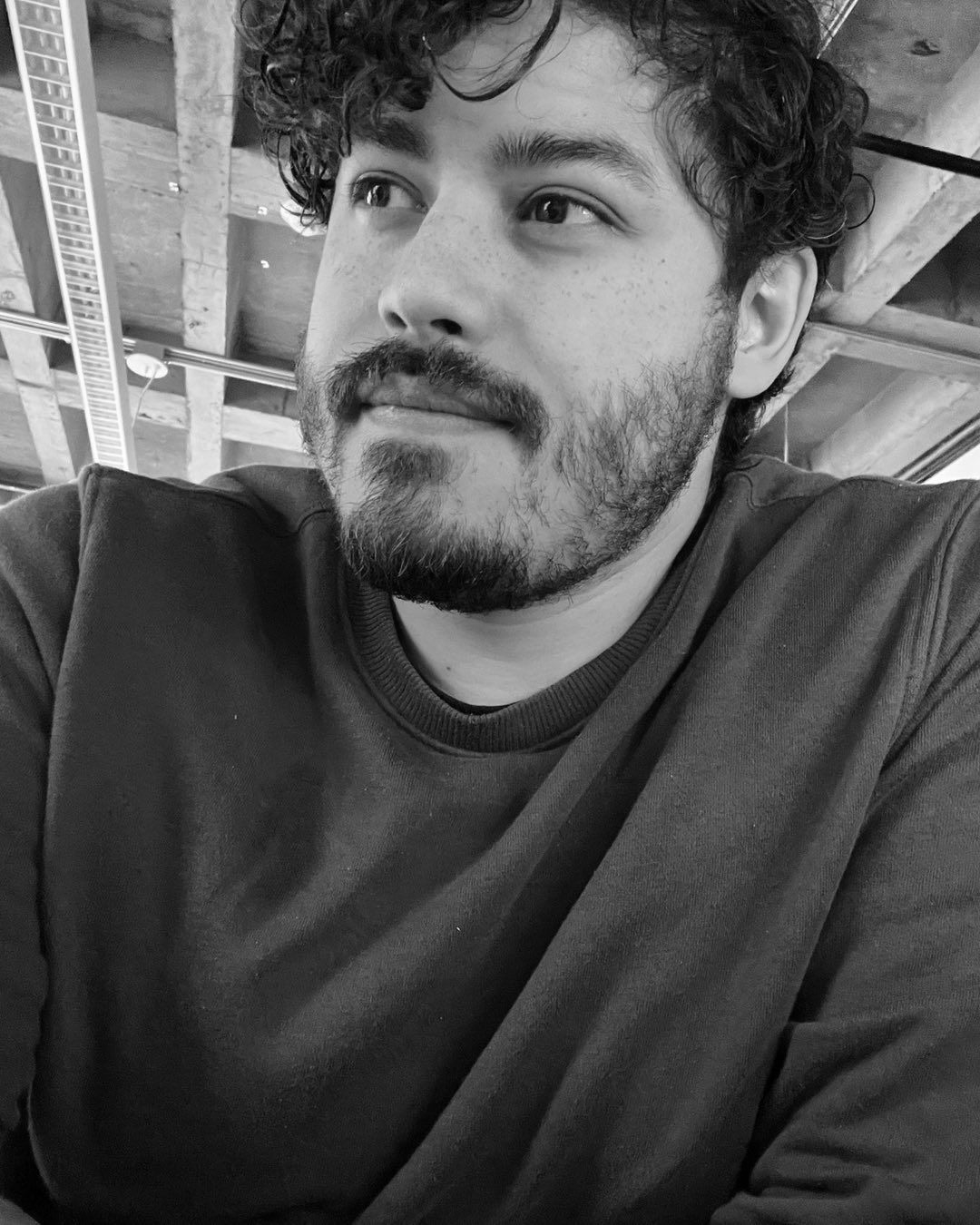 I'm Darian Rosebrook , a digital product designer based in the Portland, Oregon area.
I'm currently building out this resource for designers looking to find their ideal career path. If you're interested in moving into design leadership or want to keep honing your skills as an individual contributor, I see that, and understand that you don't always get good information about how to move up or choose where to go.
The site will cover a range of topics, like:
UX Design,
Digital Product Design,
Design Ops,
andDesign Systems,
You will be able to explore a variety of career paths within the design industry. Plus, there will be interviews with designers of all different experience levels and walks of life, so you can get insights from a diverse range of professionals. And if you're looking for some more structured learning, I'll start to have courses and design-career focused learning paths available.
Paths.design is being created by Darian Rosebrook , and it's set to launch in the first quarter of 2023. I'm really excited about it and I think you will be too!
I'll be working on the model for keeping this site afloat because I believe in helping designers grow. If you think you would like to help sponsor this project, please reach out to me on Twitter or LinkedIn.